At Penilee Credit Union we encourage members to save at the same time as borrowing so that your finances improve on an ongoing basis.
Start saving with us today.

Share Account
Our main savings account is here to help you manage your finances and save for everything life throws at you.
Why should you save with us?
We aim to pay a dividend out on your share account each year, you can borrow from us based on the amount you have saved in your share account and your savings are insured up to £5,000. We insure both members' shares and loans at no extra cost and are covered by the Financial Services Compensation Scheme.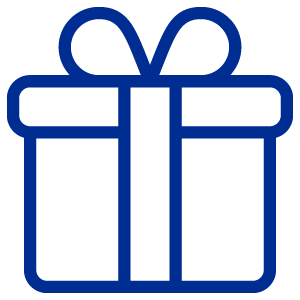 Christmas Club Account
Save for this special time of the year with our
Christmas Club Account.
Why should you save for Christmas with us?
You can pay into this account all year round.
We also help you to keep your savings for Christmas, so you can only make withdrawals in November and December.